Improve the Marketability of Your Real Estate Listings
With Our Photos
Receive high-definition real estate photography and video from amerihomeplusimages.com based in Fredericksburg, VA. Our team of experts can provide the solutions you need to get the job done professionally. Our track record for consistency, timely service, and subject matter expertise will help you impress your clients and give you an edge to win the listing during your presentation.
Studies show that listings presented with professional photography receive over 60% more online views and sell quicker and for more money.
Our company is here to assist by providing real estate photography and video services with high quality and at reasonable prices.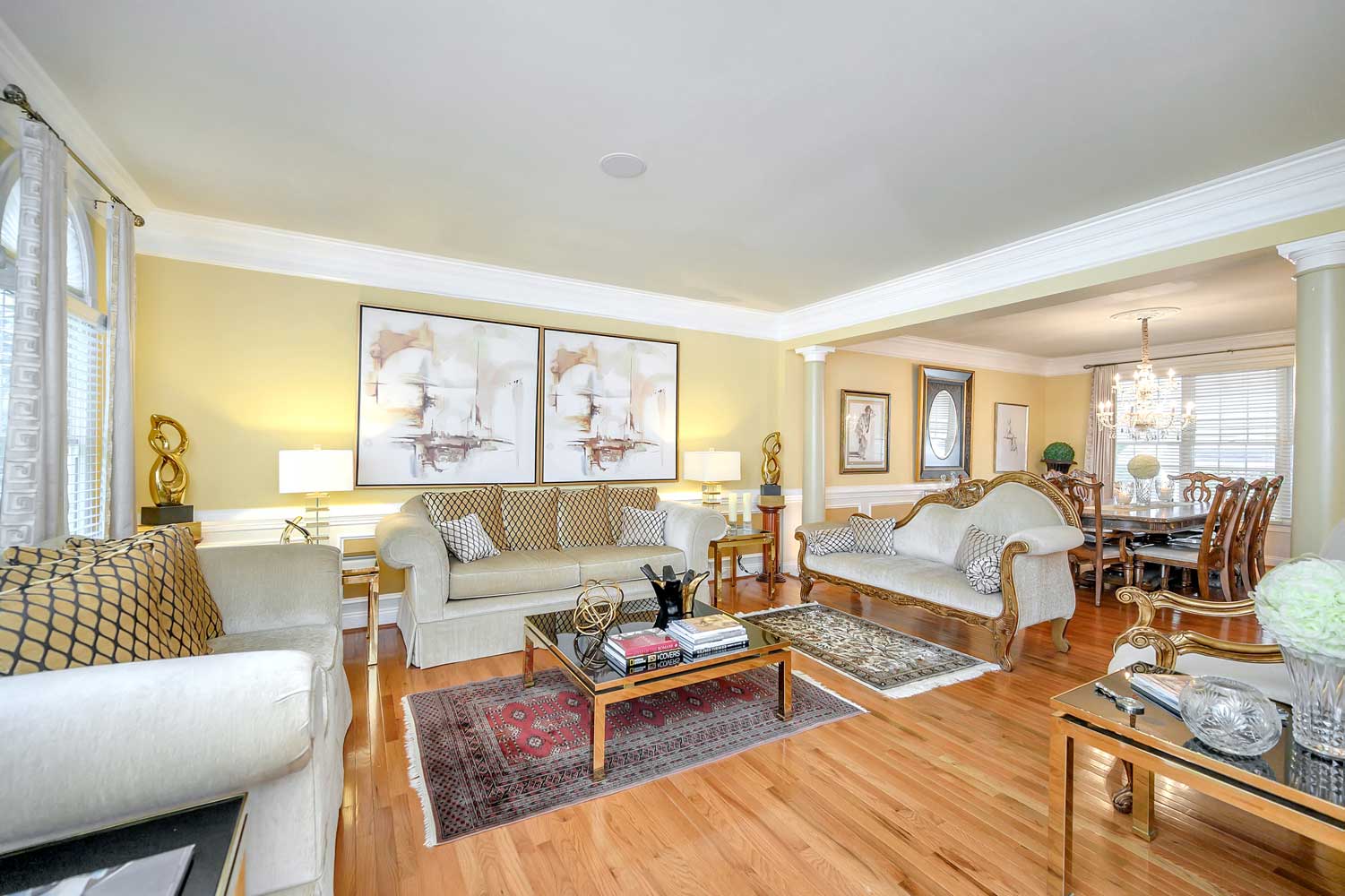 Thank you so much for the pictures on Dogwood. Great news, we put the property on the market yesterday and already have a great offer on it 🙂
The seller was very pleased with the pictures and wanted me to tell you what an amazing job you do ")
Neil
Century 21
Just wanted to let you know that the sellers for Winding Way, were VERY happy with the photos and video! Thank you so much for traveling to Centreville. Now I know you will go to Falls Church too!
Debbie
Veteran Realty Serving America's Military
I want to tell you to thank you so much for always delivering such fantastic service. Both of my clients just fell in love with you. The Keberlines cannot stop talking about you and what a wonderful job you did.
I really appreciate your time, professionalism, and personal touch that you give. I know that from working with you that you are just being your authentic self. That is why I love working with you.
I sincerely appreciate your service.
Jennifer
Berkshire Hathaway
Thank you very much for the beautiful photos and video.
Angela