Virtual Video Tours and High Definition
Photo Packages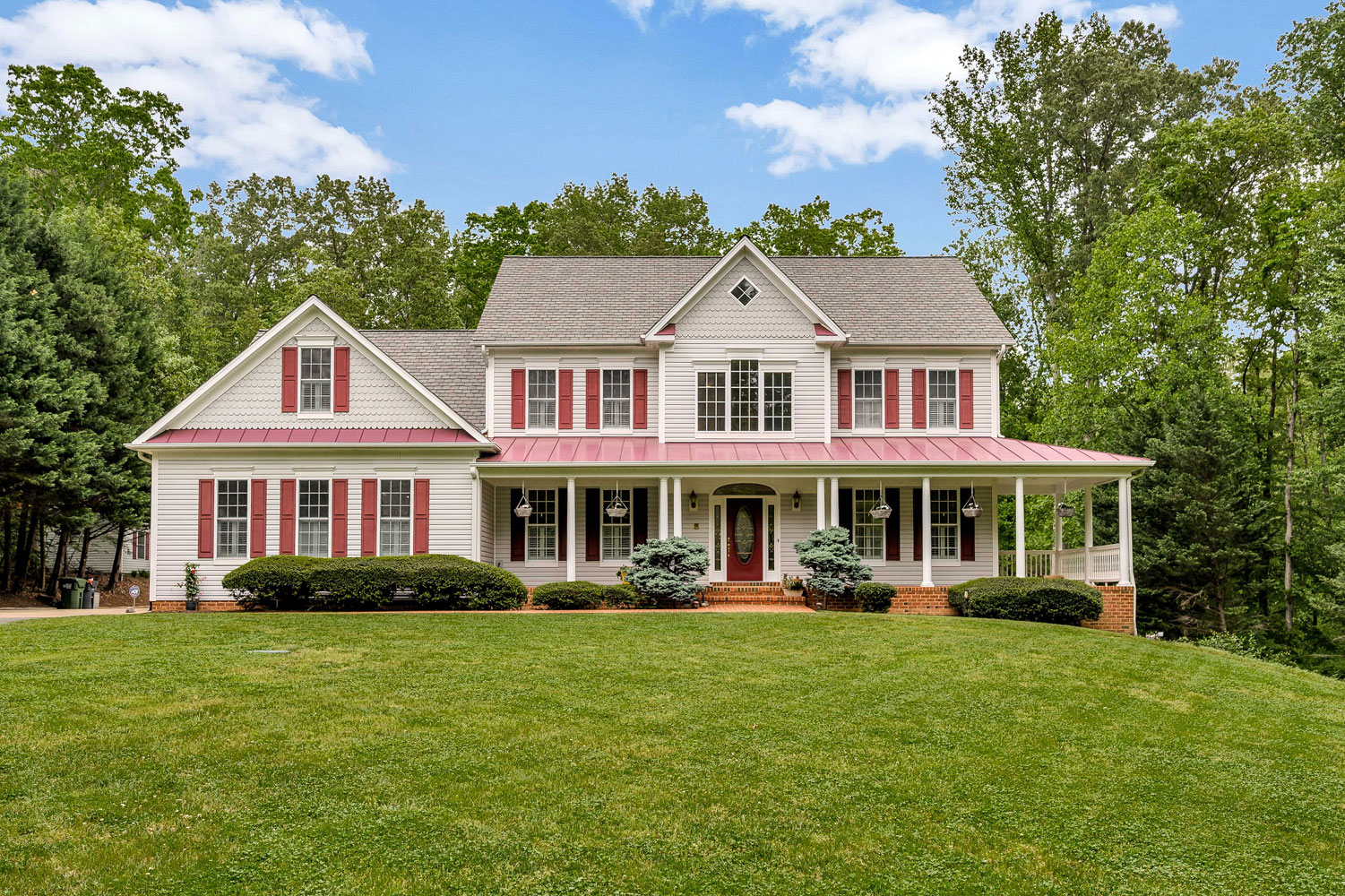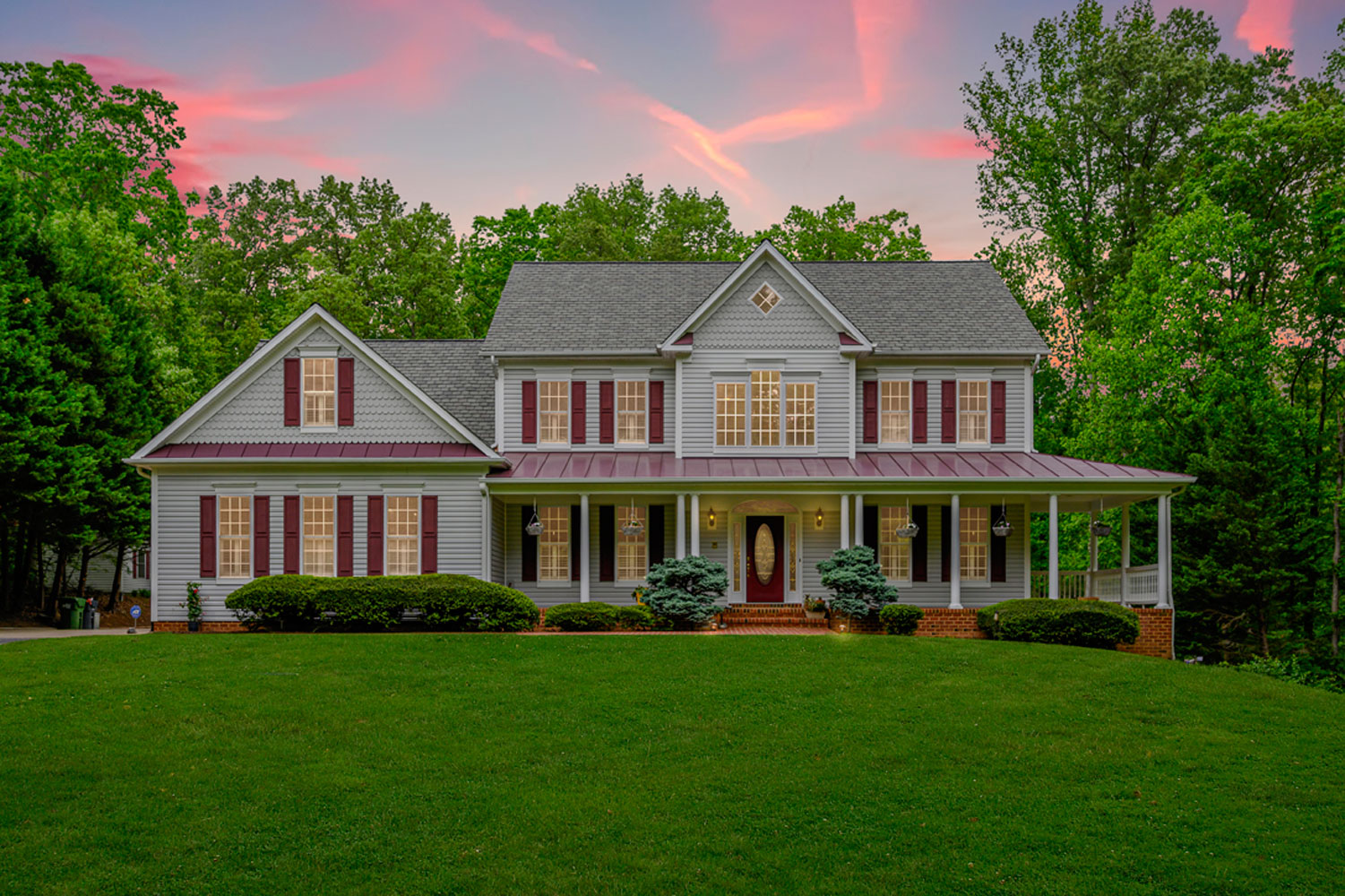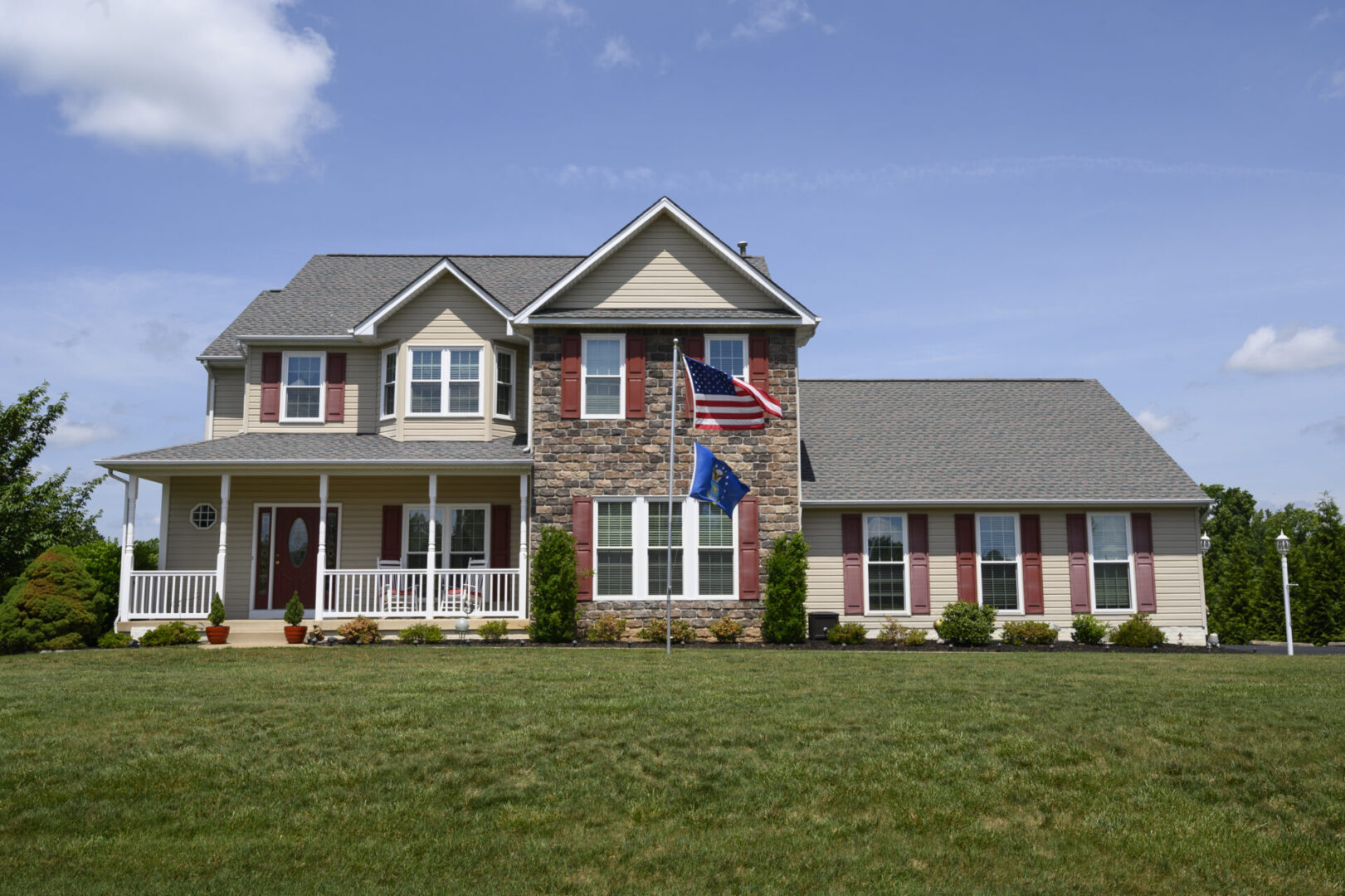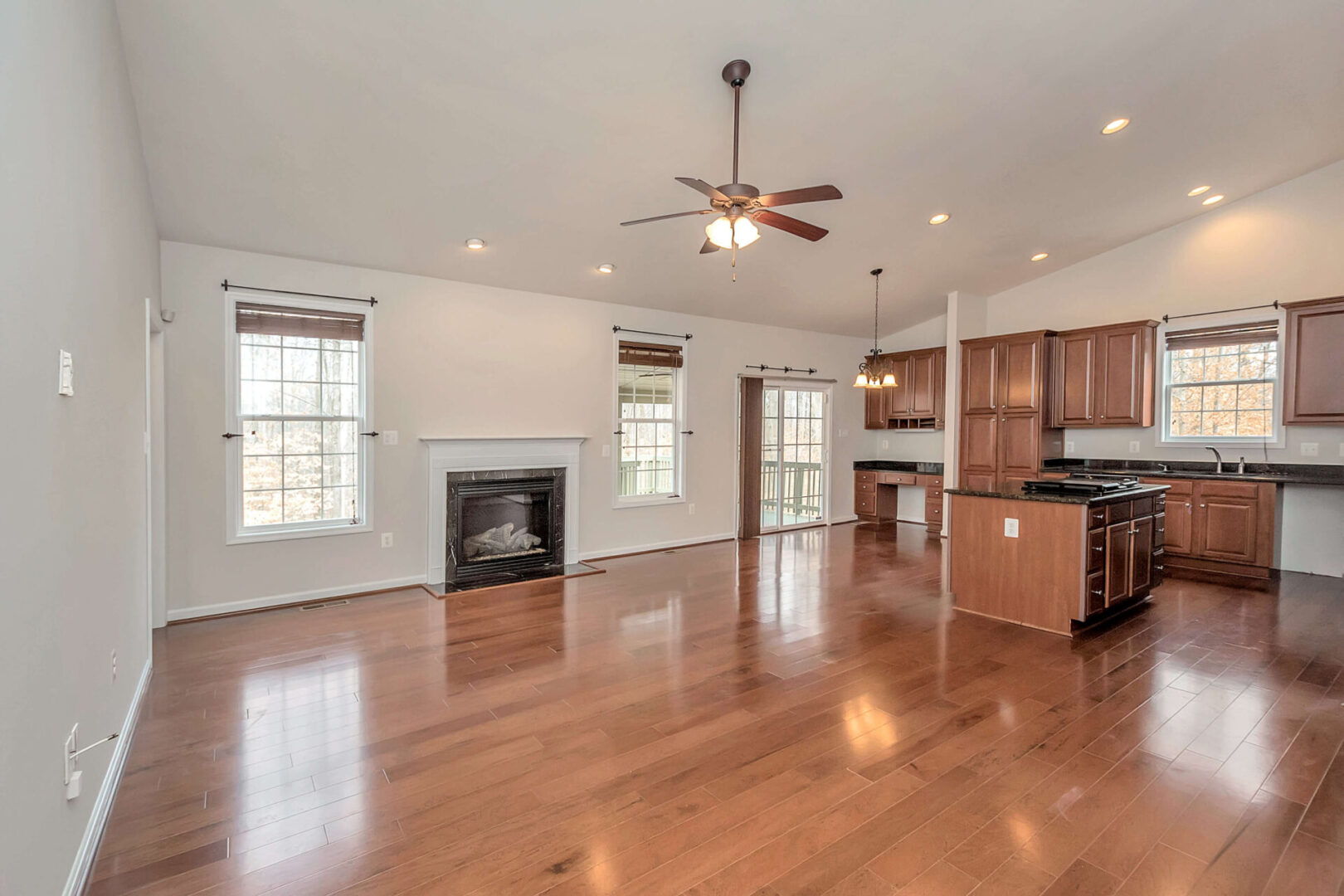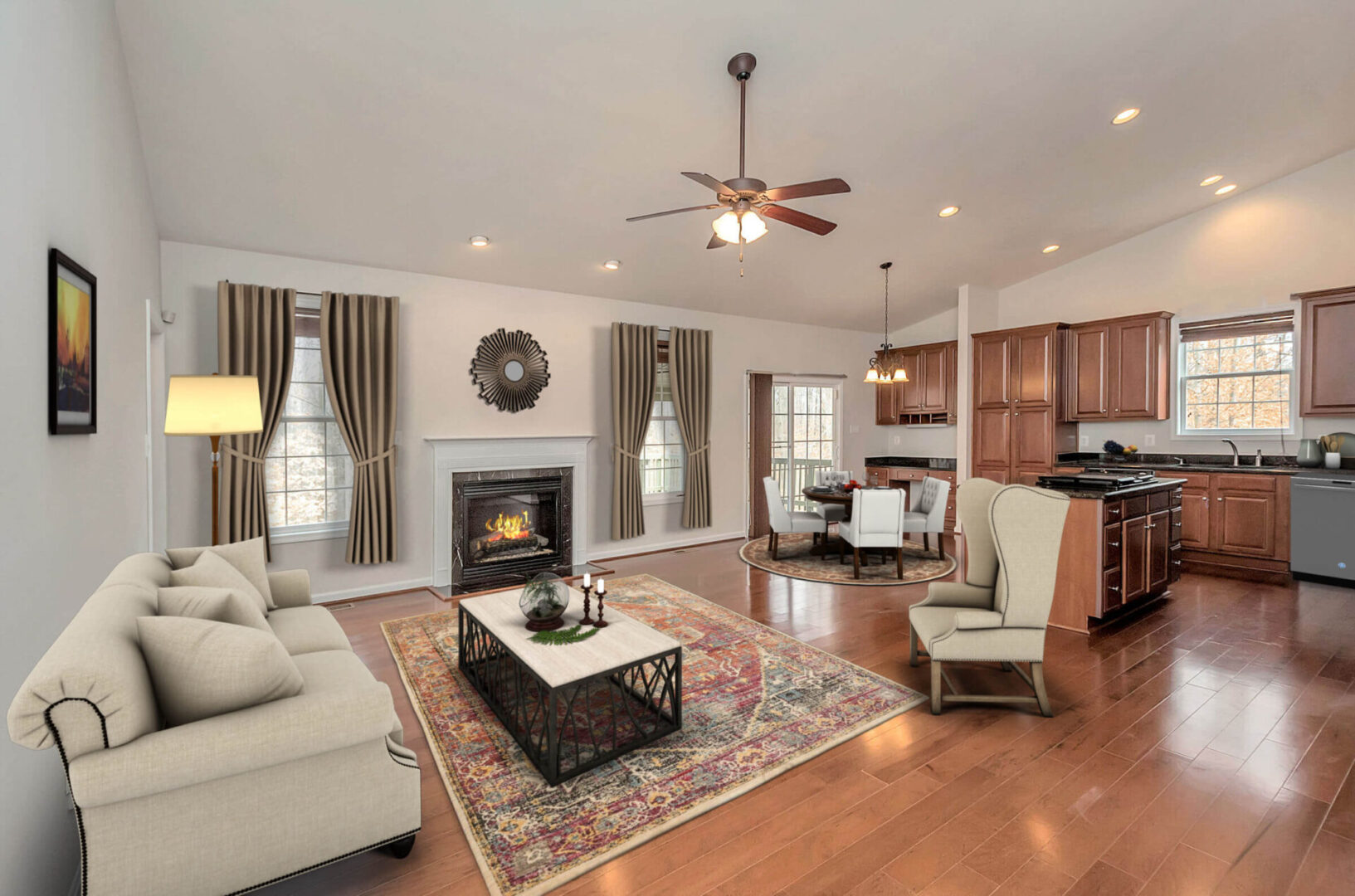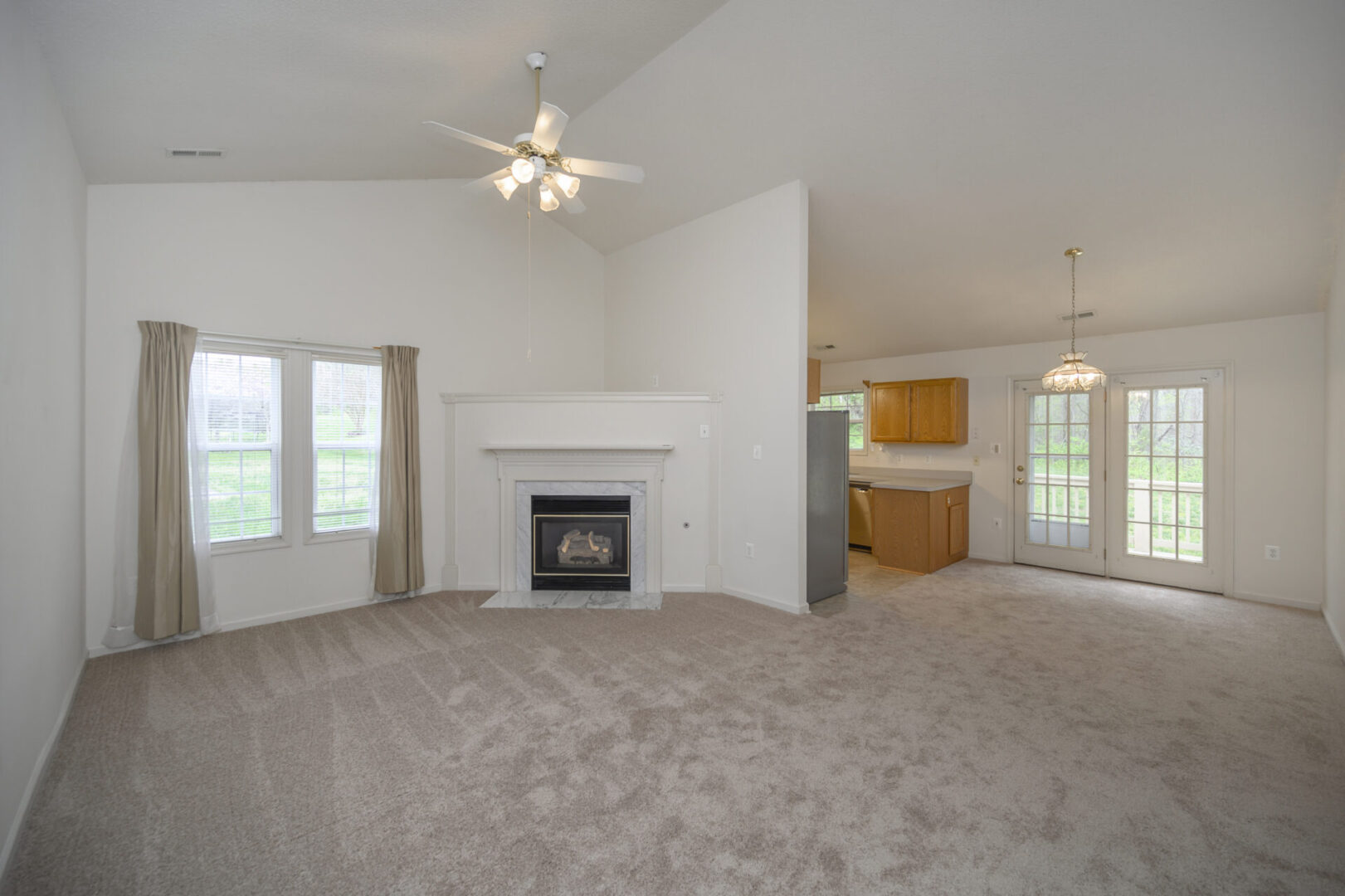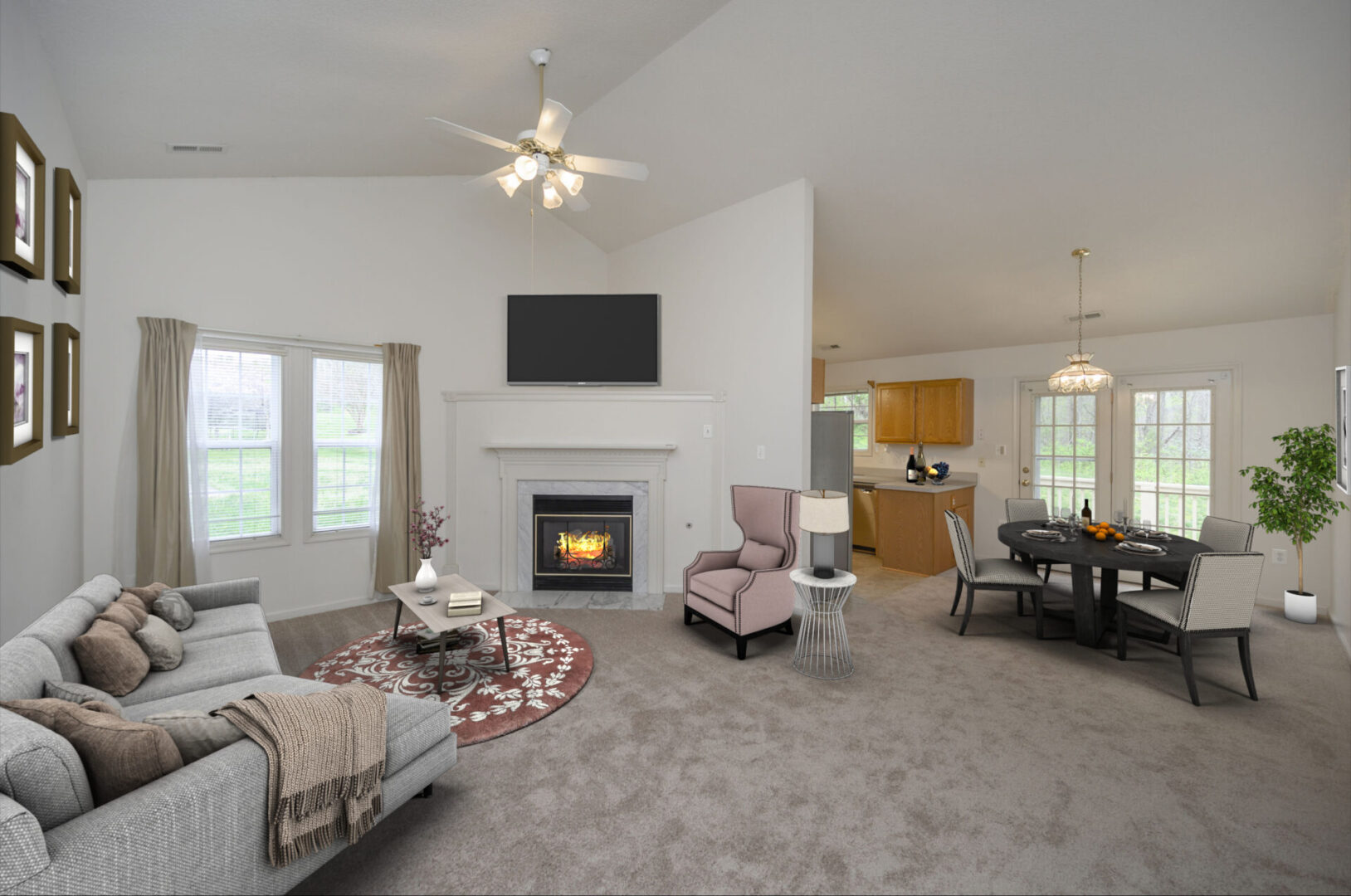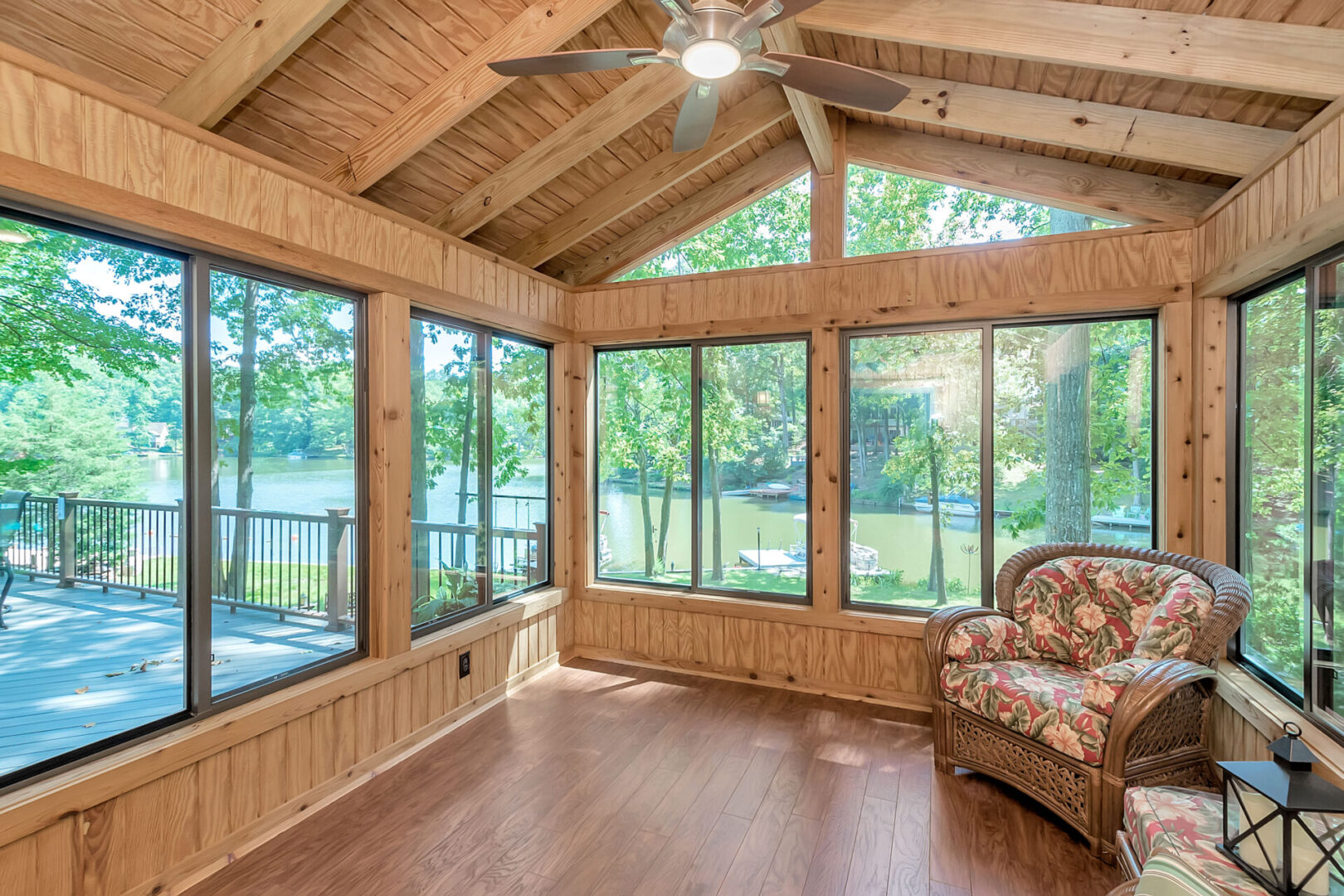 Hi-Definition Photos Only………………………….……………..$169*
Virtual Video Tours Including Photography..…..$225* up to 4000 SF
Virtual Video Tours and Photos……………….…….………$250* 4001 to 6000 SF Over 6000 SF, Call for Estimate
You will receive between 35-45 high-quality HD pictures, professionally edited.
We will host and upload your Virtual Tour Video to Bright MLS®.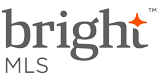 For additional $10, you will receive 2nd branded video with the agent's picture and logo to upload to your website or social media.
Returning for update pictures is $100.
If we arrive and unable to shoot for any reason $150. If not ready, please cancel the appointment to avoid surcharge.
*Farms, waterfronts, and amenities are additional charge. 
**Travel charge may apply, call to confirm
3D + photos including floor plans………………………..$295
3D + Photos + Video including floor plan………..$350
One or two pictures................$40 each
3 pictures or more...................$35 each